Art jewelry crafted from copper, sterling silver and natural gemstones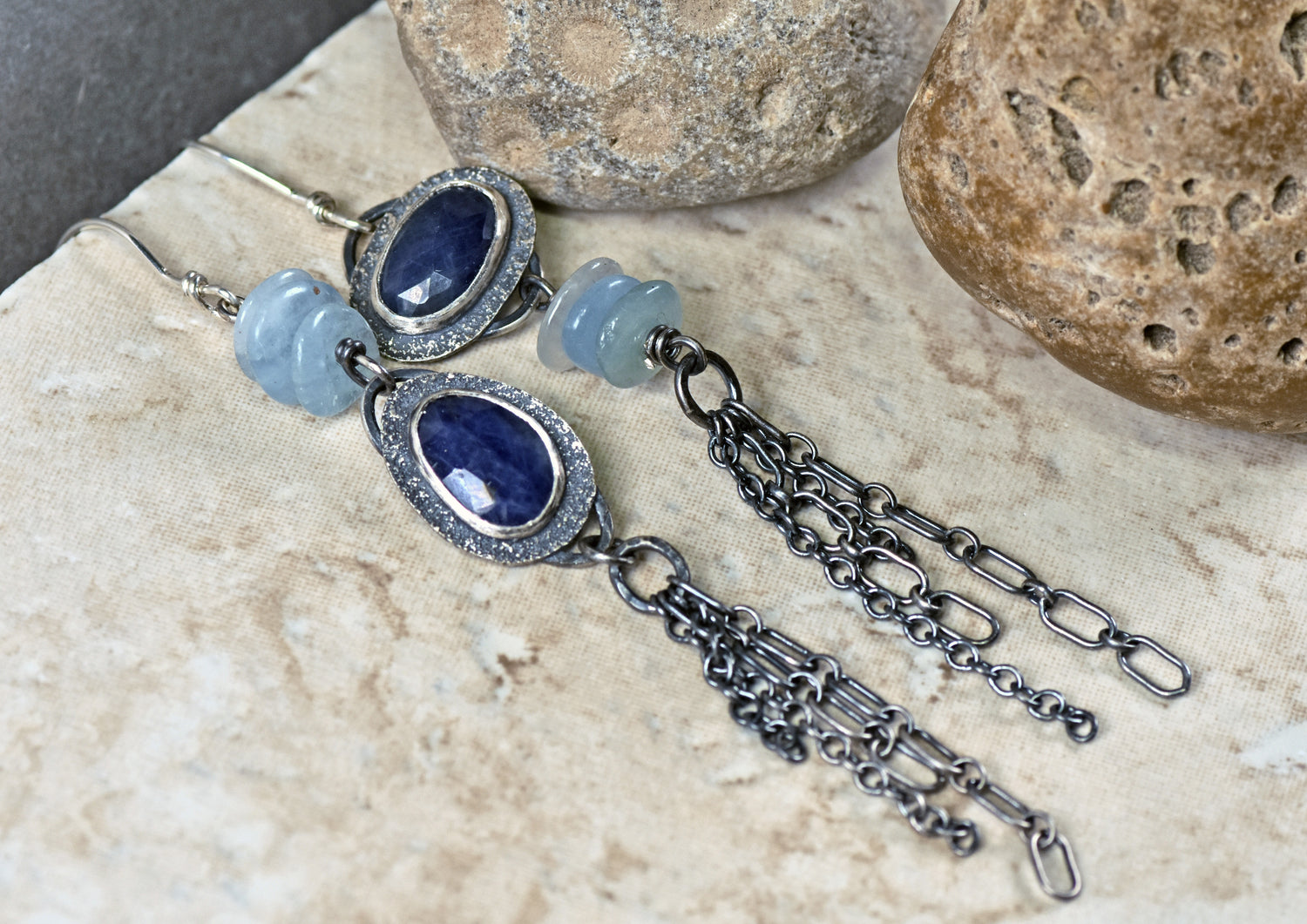 Lovingly handmade in Cincinnati, OH.
Endlessly inspired by the natural world, the jewelry I create is a study in texture and organic forms. I fabricate each piece with care and intention: thoughtful adornments made by hand, by hammer and by heart.